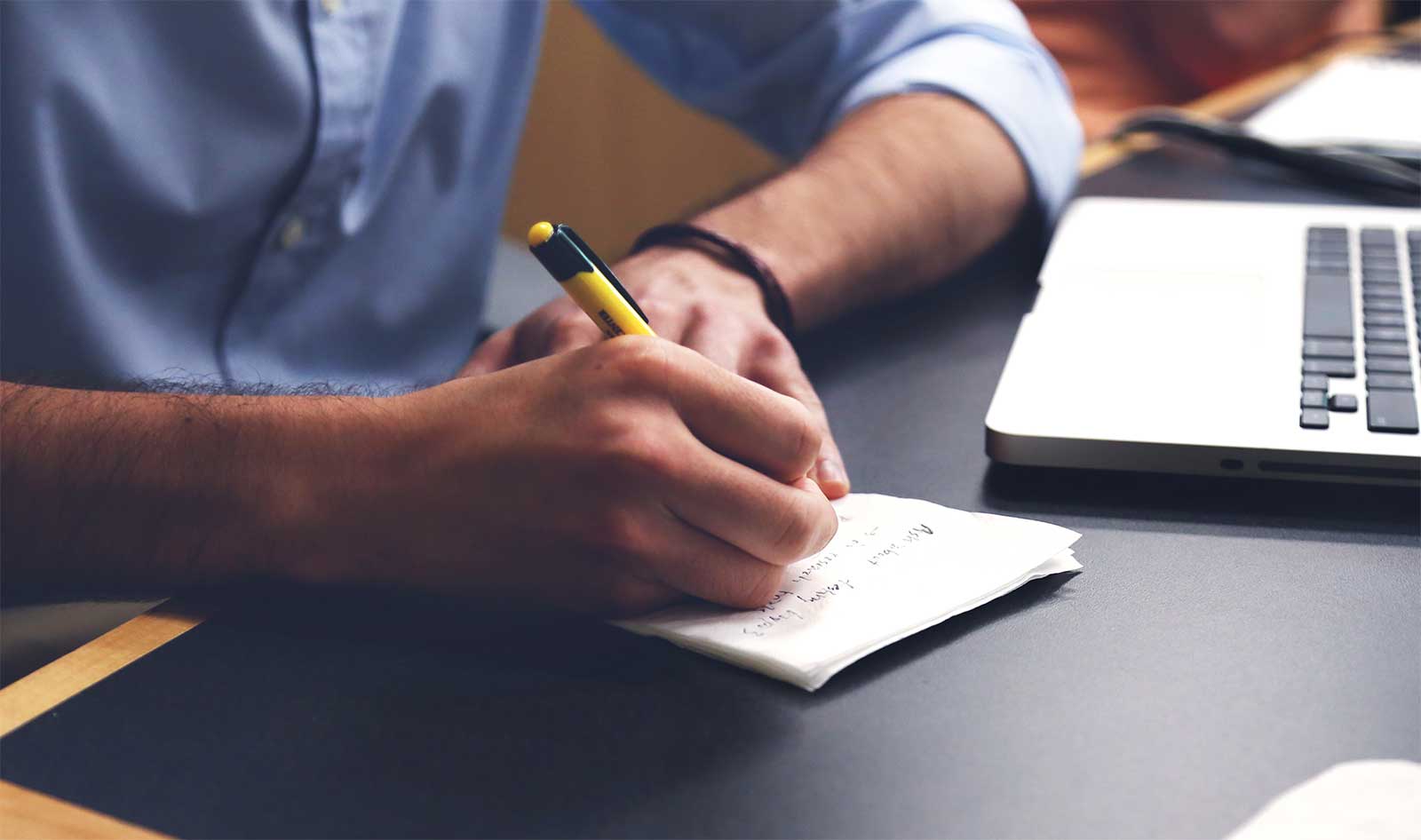 Explore Josh Tech
Why JTS
---
Even in the event of spiralling field returns, you can still be in control of your after sales budget, with our flat, all-inclusive repair rates. No Fixed Quarterly/ AMC Charges, as you pay for actual units repaired and not for all working units!

Our five Repair facilities across India ensure reduced transportation costs and faster turnaround time. 

With us, your repairs are easier to monitor and manage, as service is available for multiple makes/manufacturers under one roof. Your Stand-by and Spare inventory can be reduced considerably due to quicker RMA turnaround, with an added bonus of 99% repair yield as no unit will be declared as BER or CNR.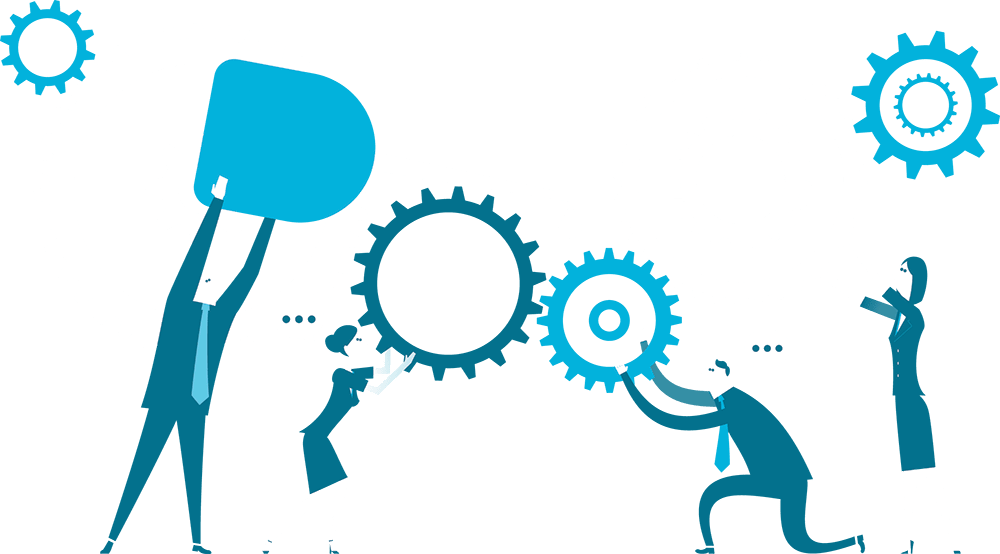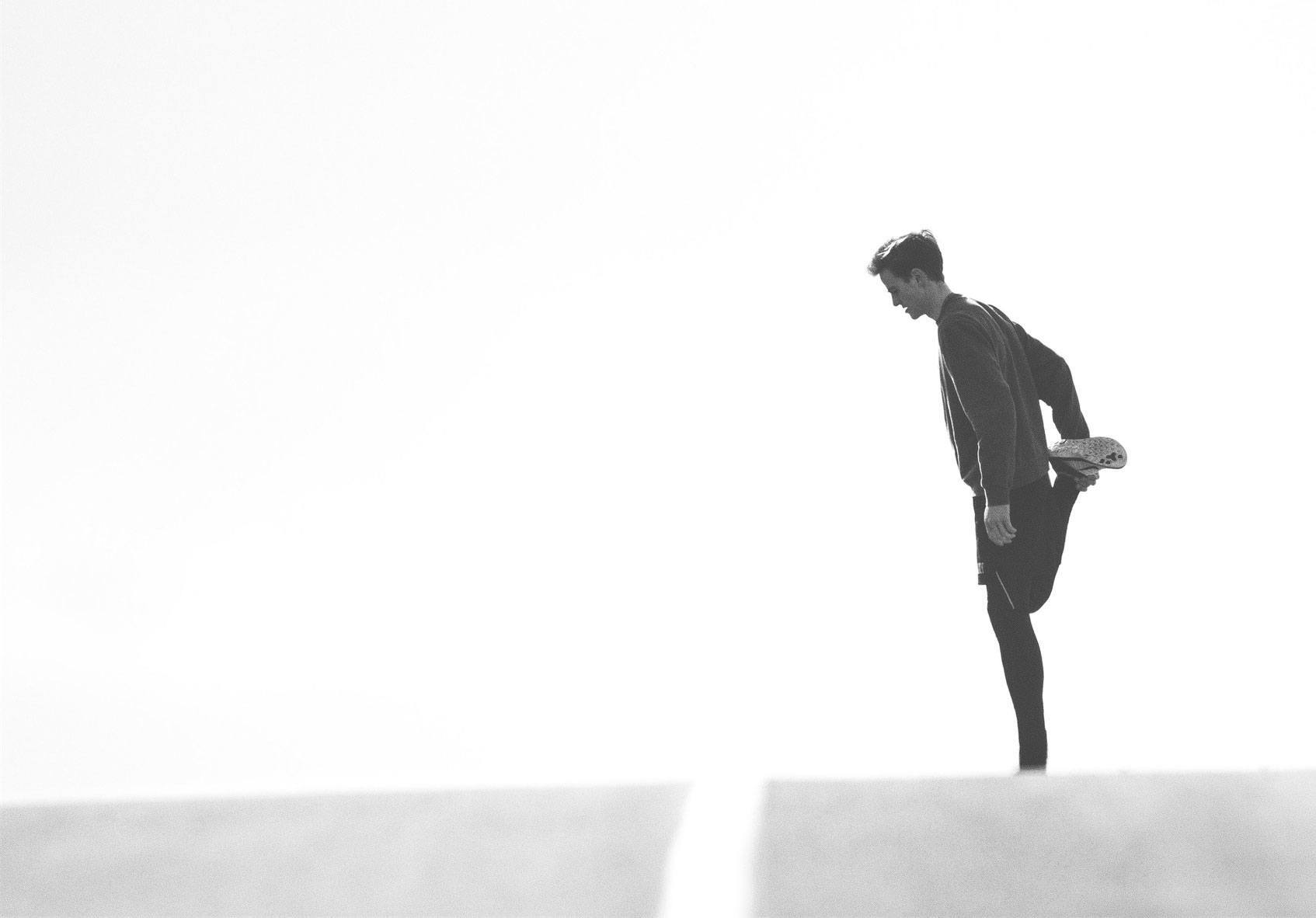 ---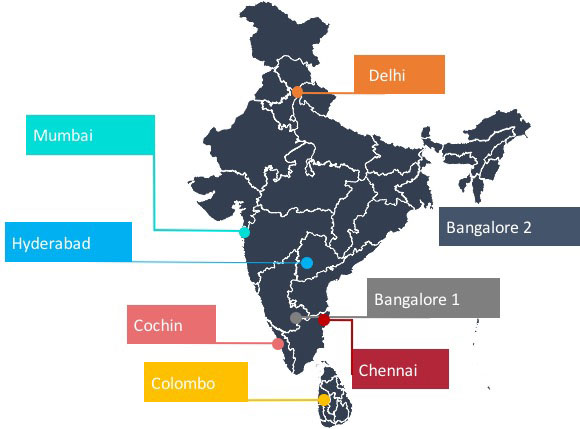 ---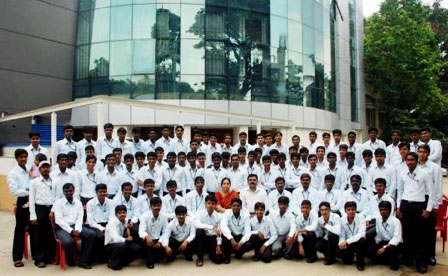 1998 - 2002

Marketed Y2K Pass Cards, worth US $1 Million, New Tech Switches like - Siemens EWSD, Alcatel OCB-283, Ericsson AXE-10, Lucent 5ESS

01

2003 - 2007

Handsets CDMA/GSM
Base station GSM/ CDMA cards, Broadband Equipment - DSLAM & DLC

02

2008 - 2012

WIMAX SS, SMPS, Set Top Box, RF Repeaters, Battery Recovery,

03

2013 - 2017

Microwave Transmission, BTS, IP TV, Security System, Printer & POS, ATM

04
Connect with us today!
Address - # C-13, KSSIDC Industrial Estate,
Rajajinagar, Bengaluru,
Karnataka 560044
---
E: info@joshtech.com
P: Phone 080 2335 5000